Skip to the content
Discover More Than You Know
Life is full of possibilities. Turn your dreams into your everyday reality.
SENIOR LIVING IN DELRAY BEACH, FL
Live Every Day as Your Authentic Self
Harbour's Edge is a community that unlocks a world of possibilities, offering you the opportunity to forge your own path and live each day to the fullest. See how this new journey can enrich your life in ways you never anticipated.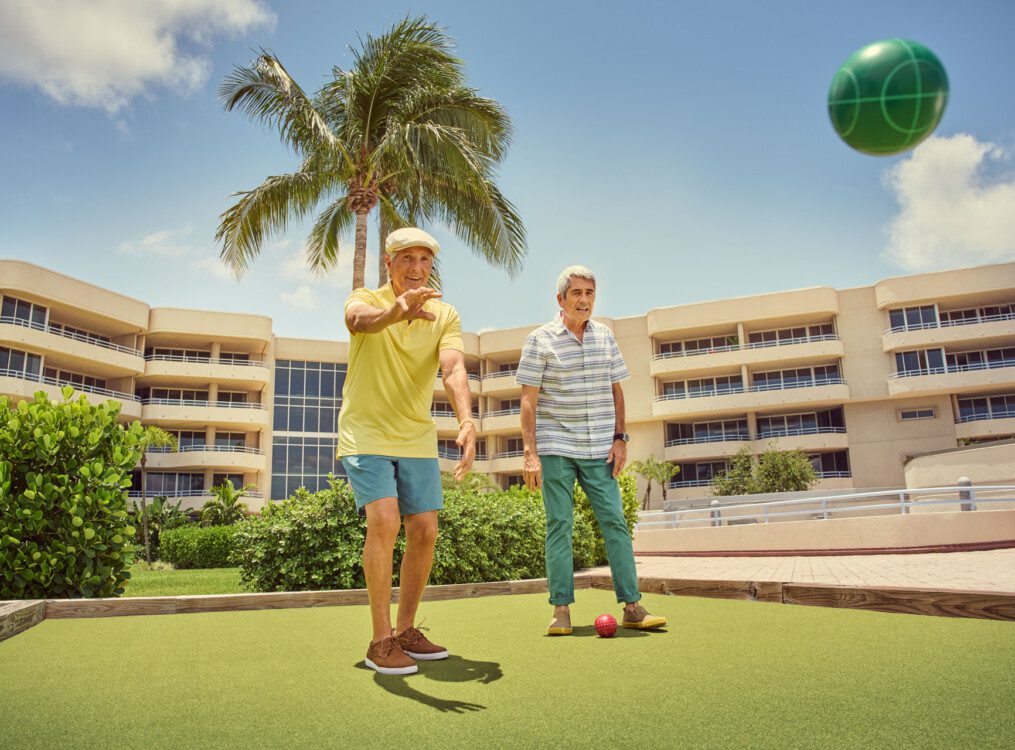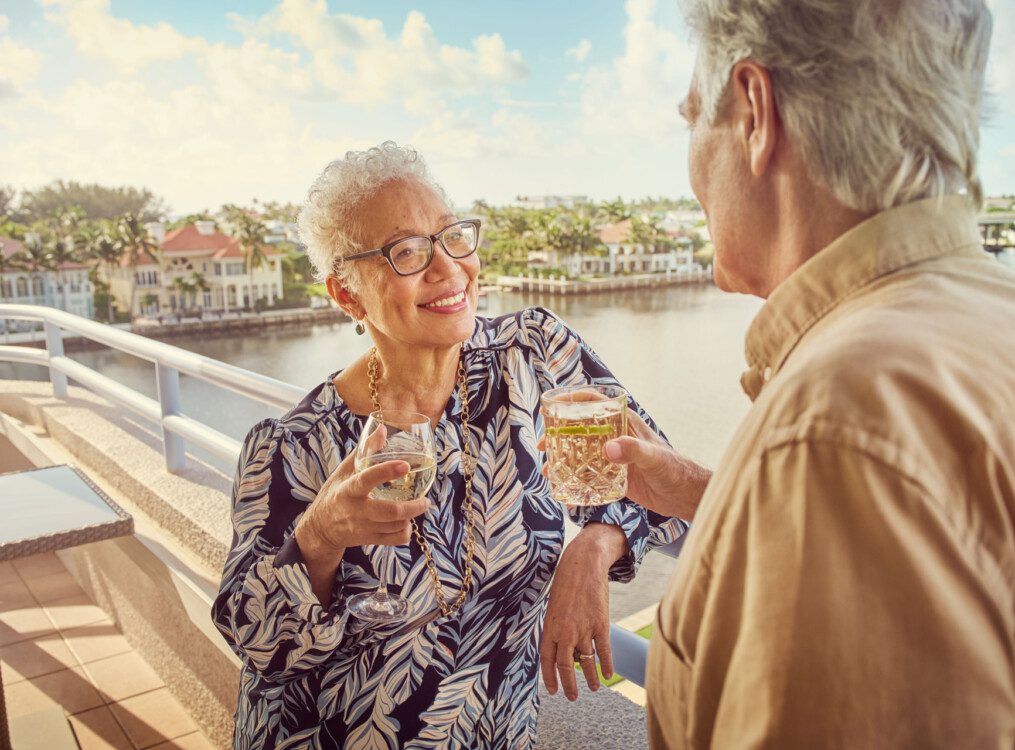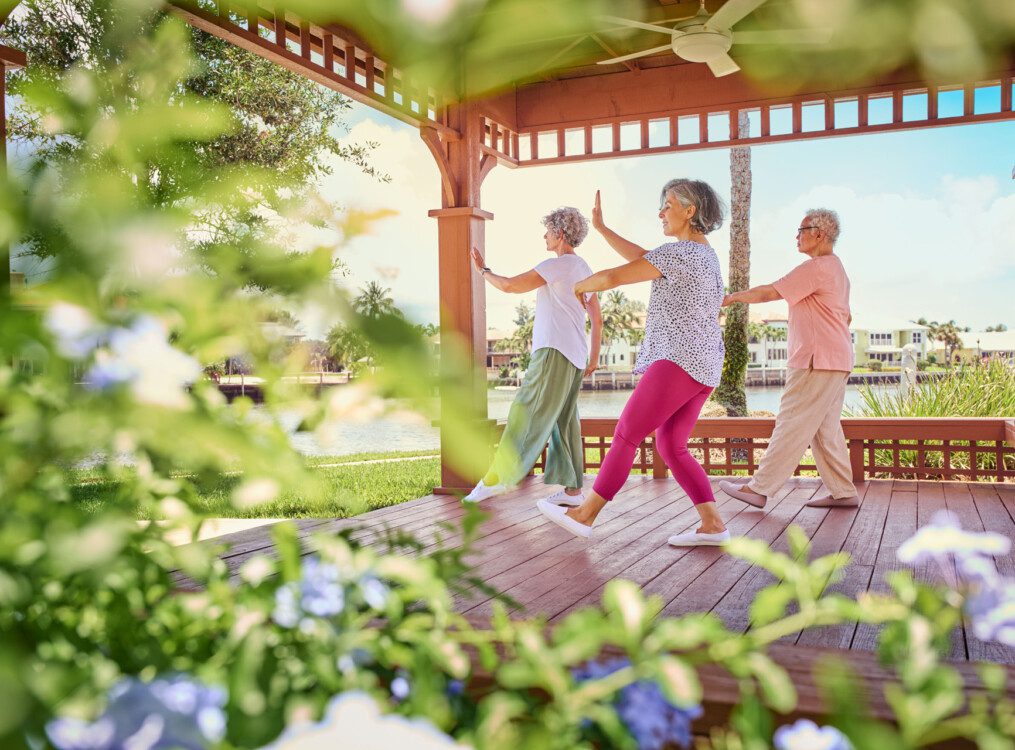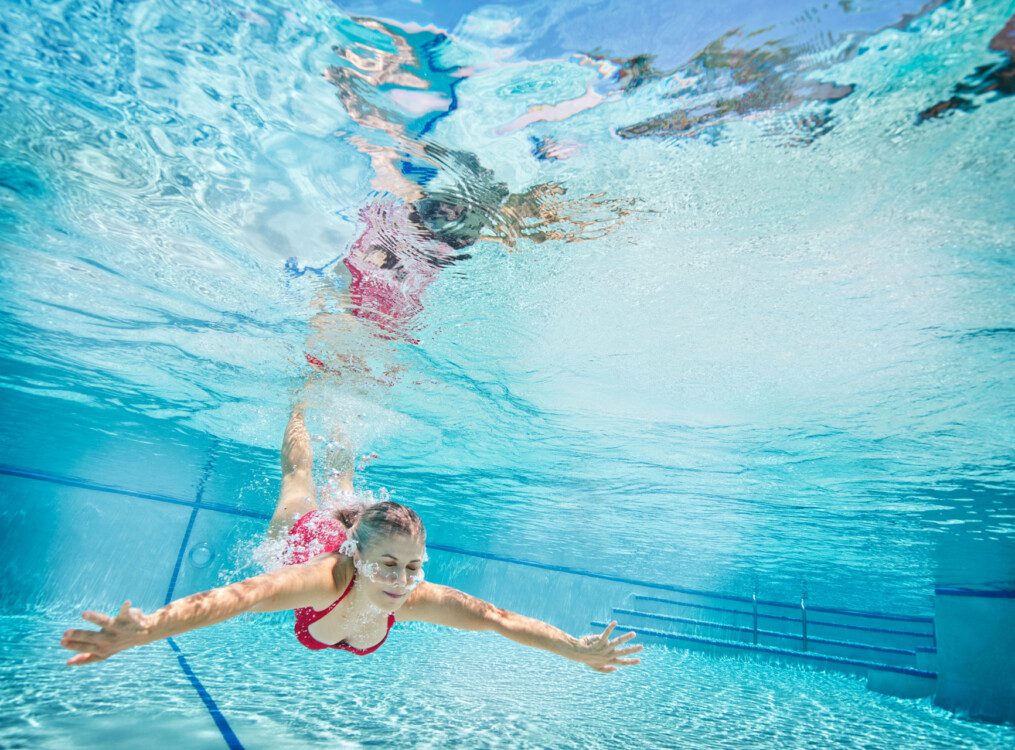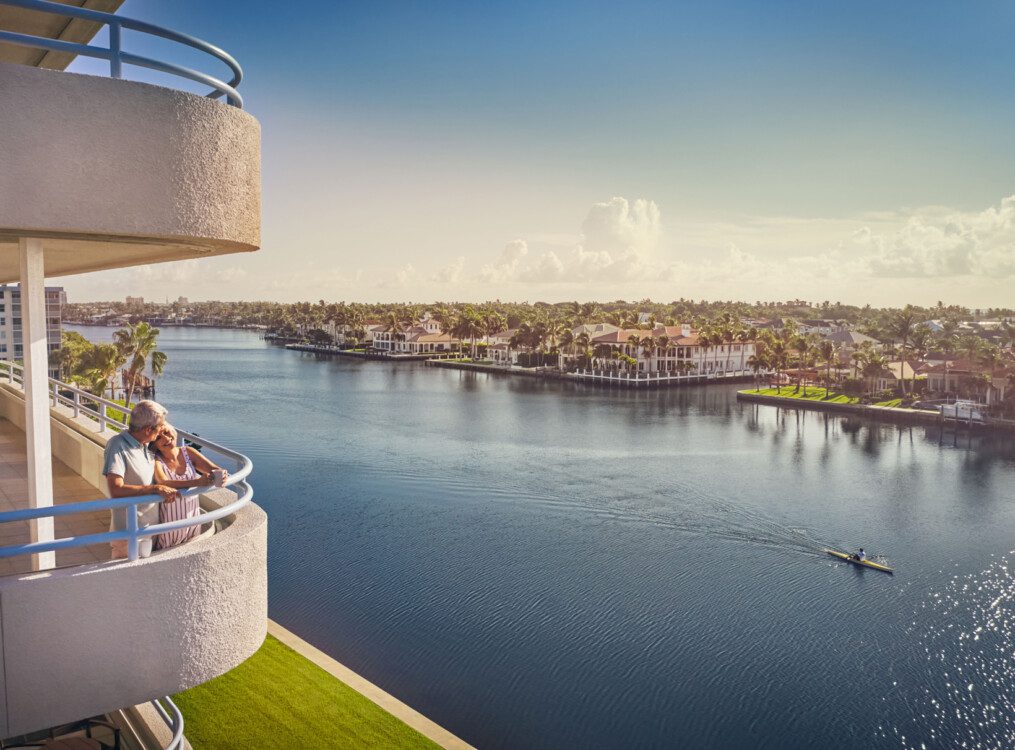 Senior Independent Living
Endless Ways to Enjoy Your Days
Variety is the spice of life, and Harbour's Edge has it in spades.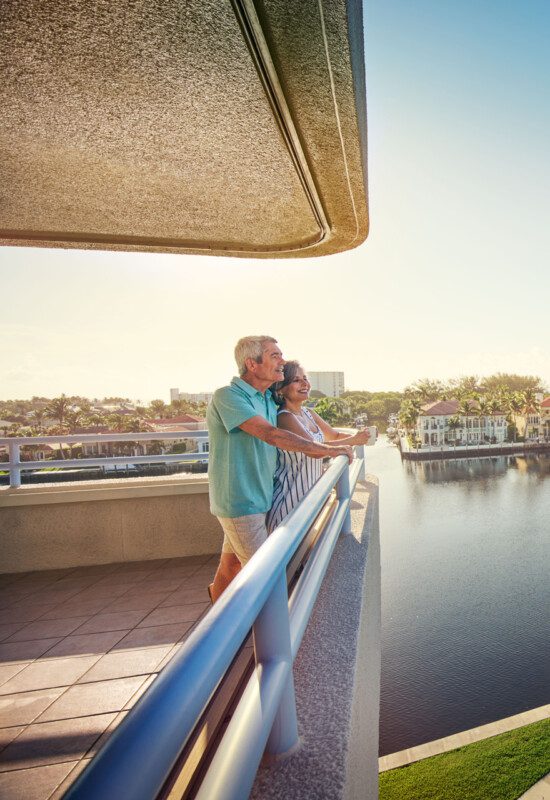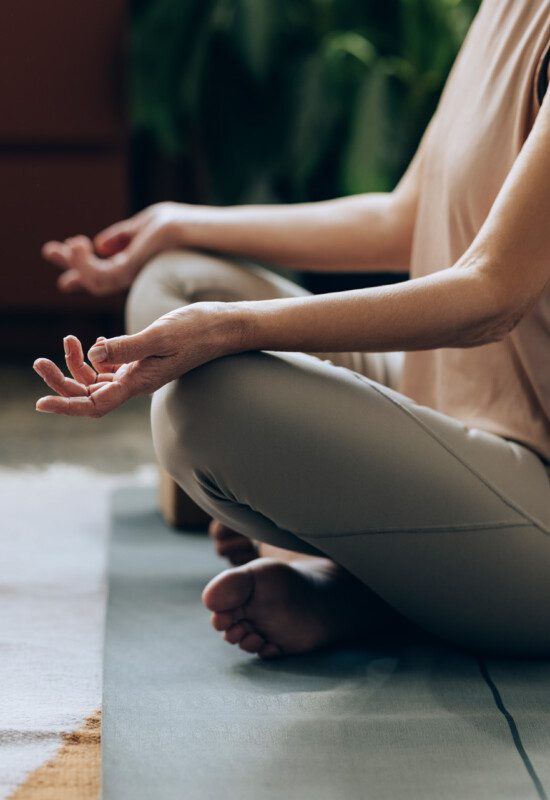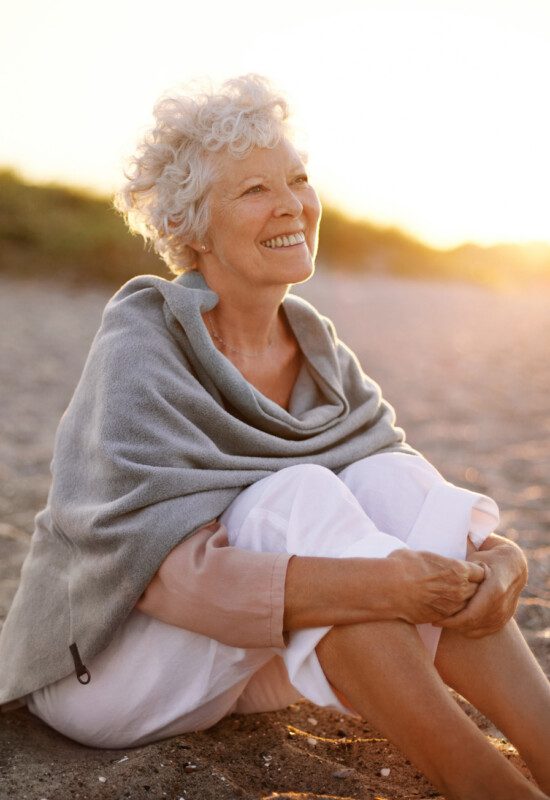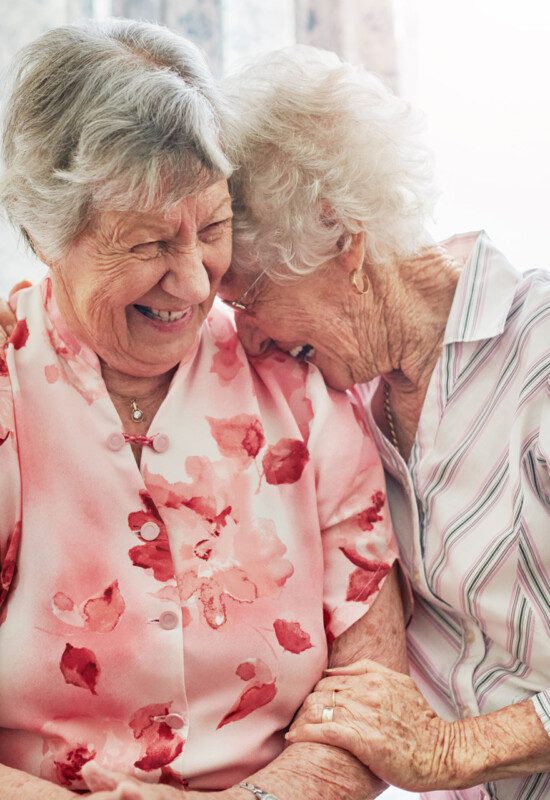 Senior Living Community
Imagine Yourself Here
Home isn't just a place, it's a feeling.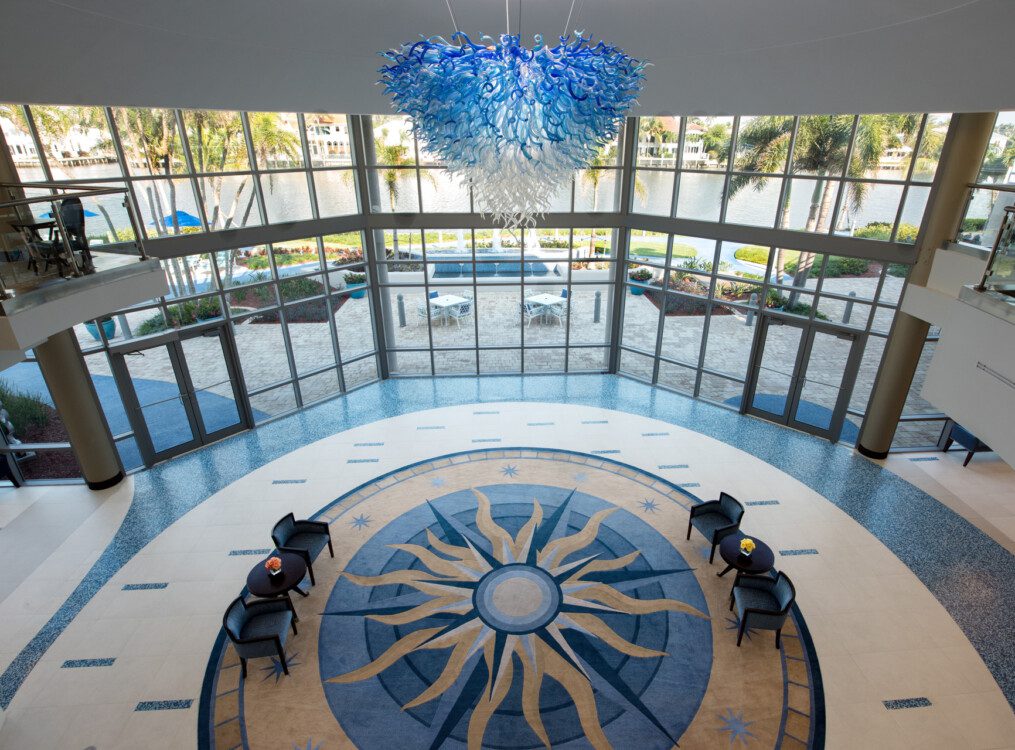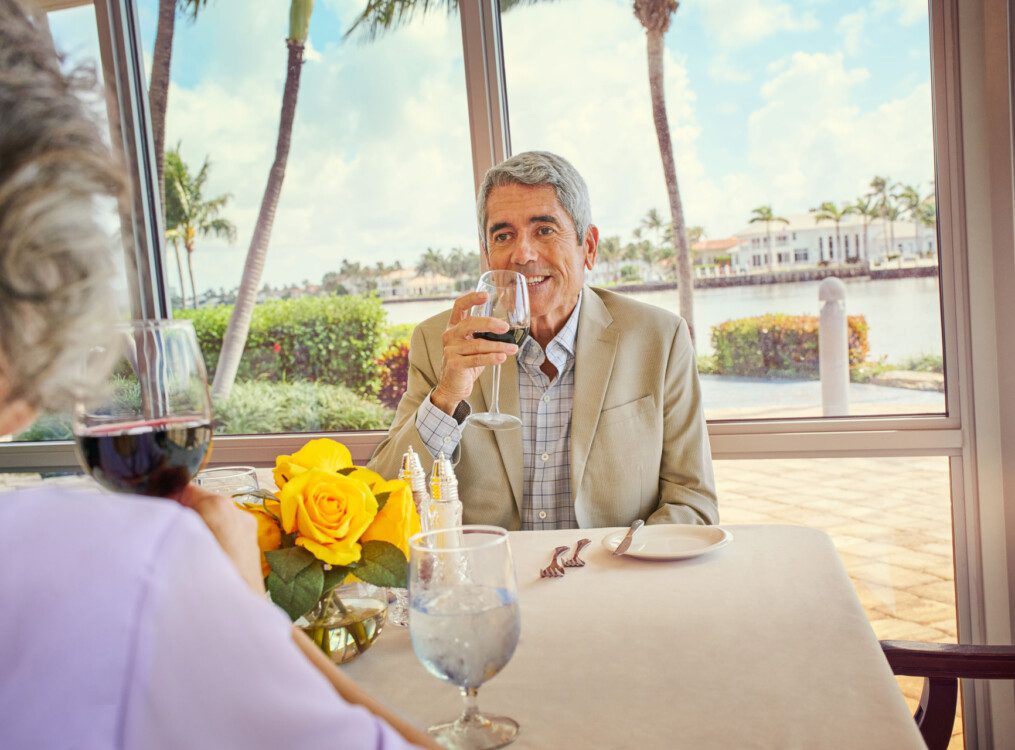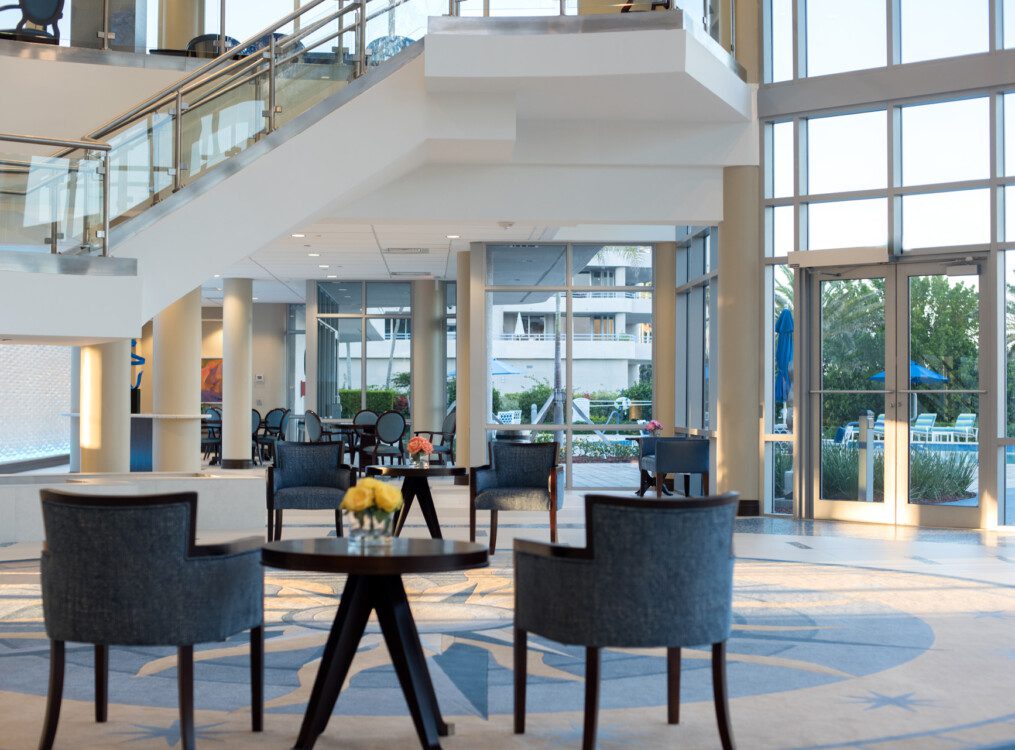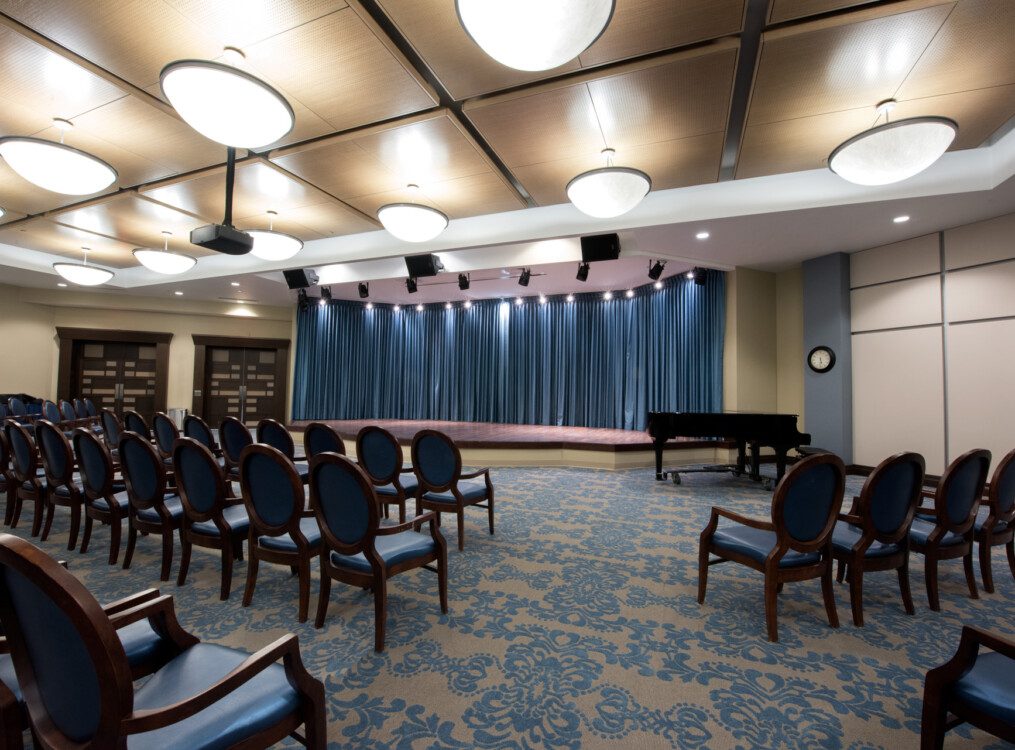 Continuing Care Retirement Community
Charting Your Future Path
The path you take in life is uniquely yours, both the triumphs and challenges. With a Life Care plan, you can gain the confidence you need to navigate life's ever-changing landscape. Learn more about how you can safeguard your future with Life Care.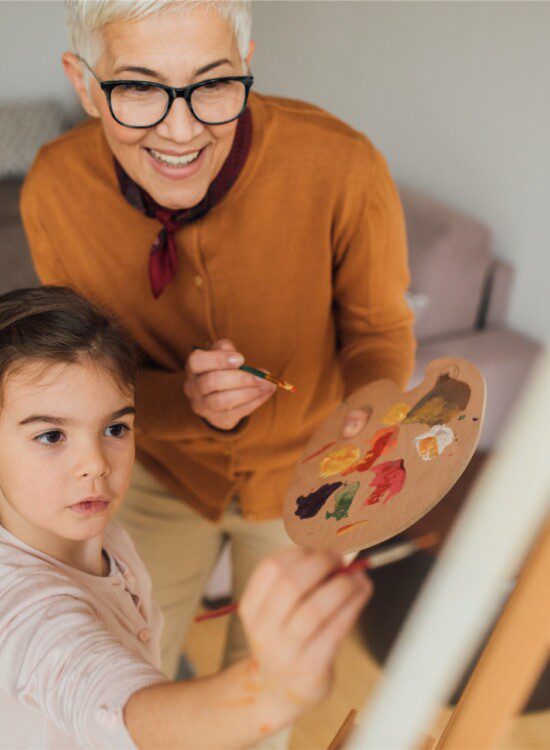 Senior Living Articles
Learn and Grow