Skip to the content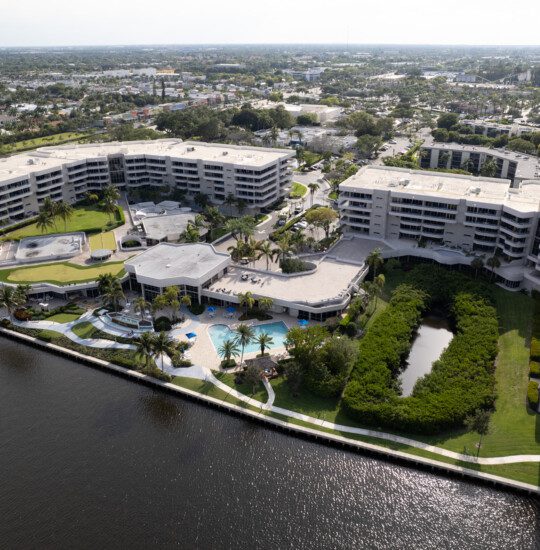 See it For Yourself
Ready to embark on the next exciting phase of your journey? Join us at Harbour's Edge, where together we'll create your ideal community experience.
Consider this your personal invitation to turn the everyday into the extraordinary. To get started, reach out to us at 888-417-9281 or fill out the form below to share more about your current stage in life's voyage.
If you're looking for a meaningful career helping others at Harbour's Edge, please visit our careers page.