Skip to the content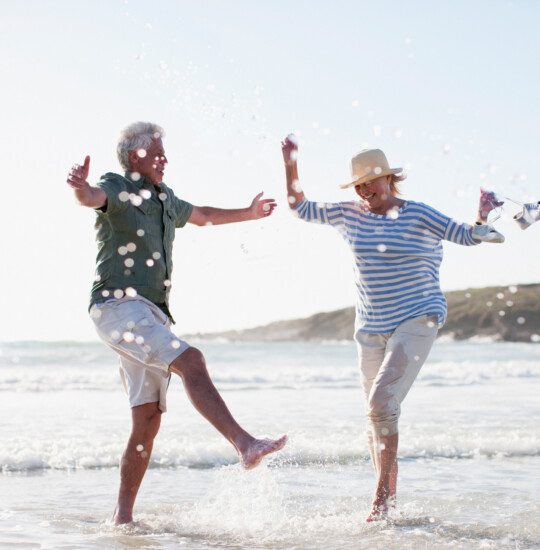 INDEPENDENT LIVING IN DELRAY BEACH, FL
Live Fully
Every new day at Harbour's Edge means an opportunity to live life to the fullest. The year-round sunshine and idyllic waterside locale beckon you to pursue your passions and seek the wealth of opportunities right outside your front door.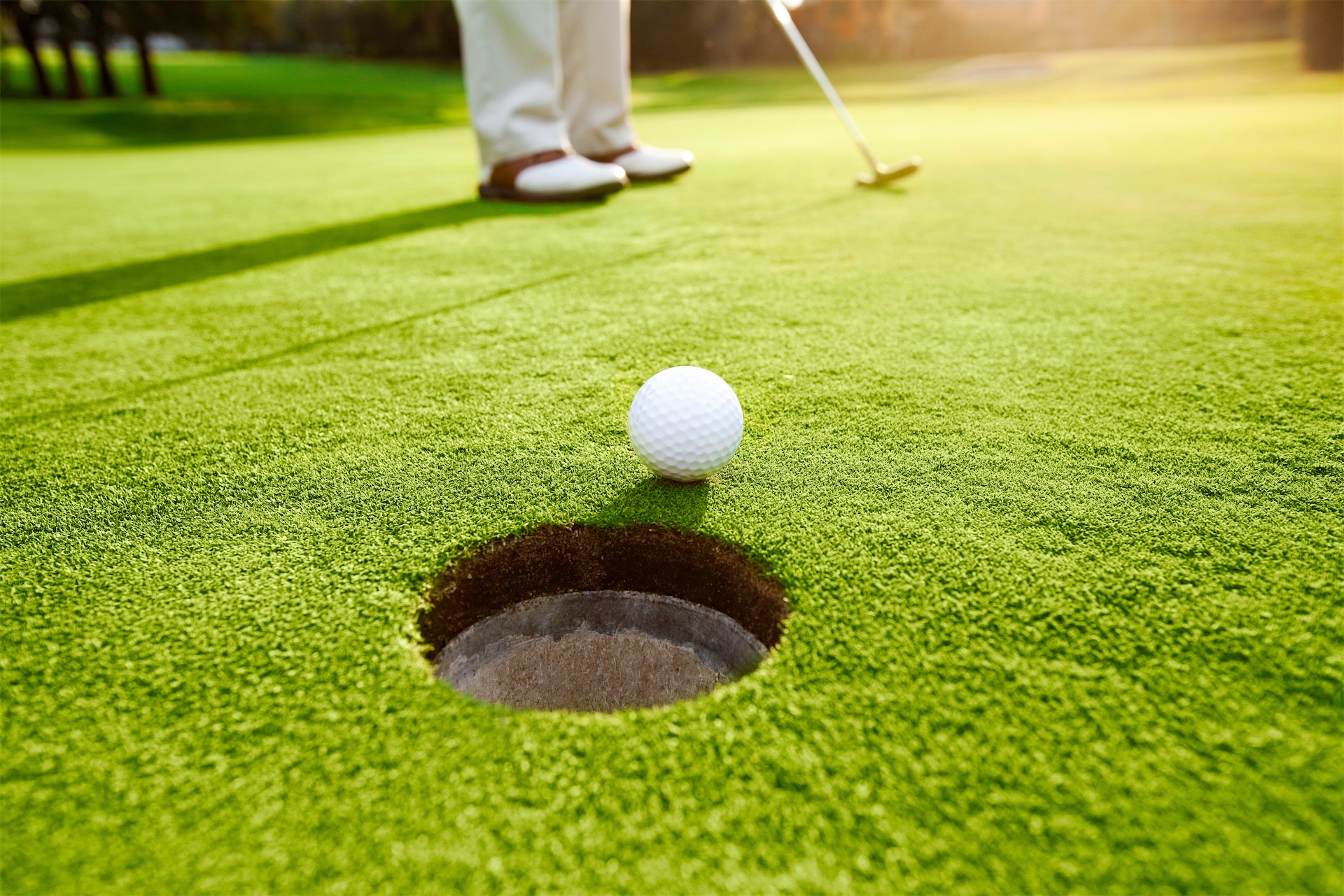 Success is loving life and daring to live it.
- Maya Angelou, Poet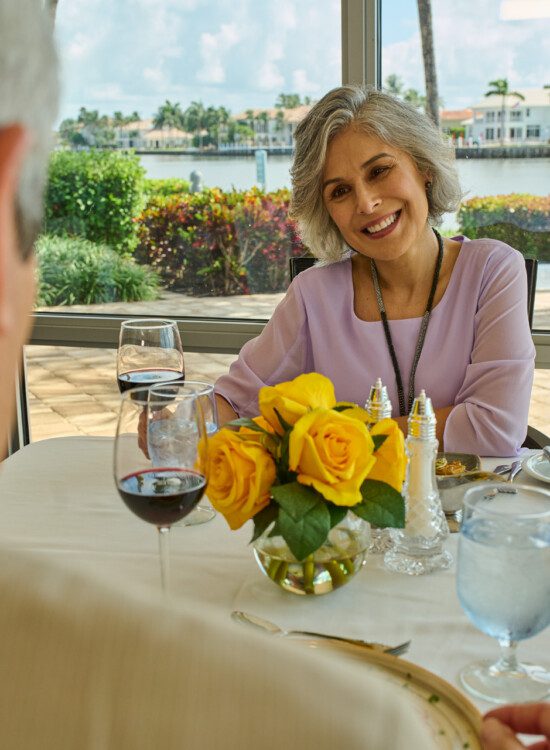 Senior Independent Living Activities
Your Lifestyle, Elevated
Whether you want to let your creative side run wild with music and theater or immerse yourself in the local food and art scenes, the vibrant and luxurious community at Harbour's Edge provides endless possibilities. Located on the exclusive Intracoastal Waterway in Delray Beach, the natural beauty of this pristine location offers constant inspiration to get the most out of every day. It's a community where purpose and passion are not only encouraged, but celebrated.
Independent Living Wellness
Living Well
When you feel your best, there's no limit to what you can accomplish. From chef-prepared meals that dance on your palate to customized wellness programs that inspire strength and confidence, life at Harbour's Edge is all about thriving.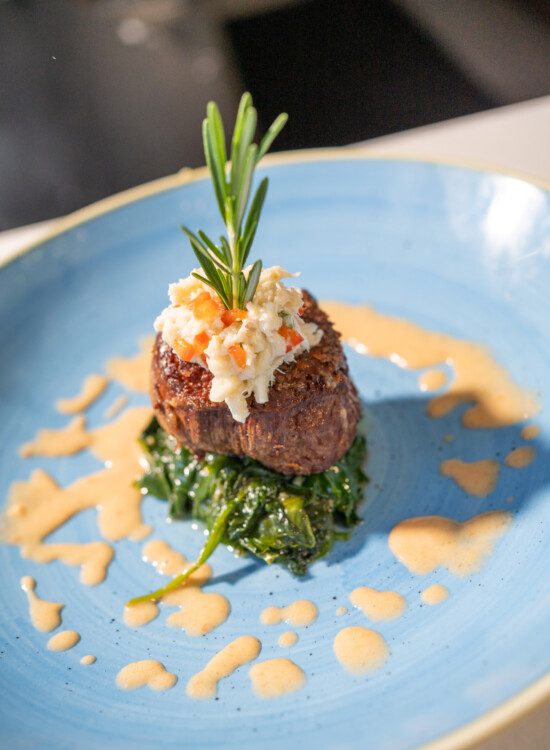 It's picturesque, beautiful, serene, and a happy, happy community … The residents here are so energetic and they're so involved and they're so engaged … They just inspire me to do more, to keep my health intact, and to love myself and my body.
- Dr. Barbara Shuler, Harbour's Edge Resident
Senior Independent Living Residences
Reimagine Your Oasis
What if you could combine the best elements of a luxury resort with the welcoming comforts of home? At Harbour's Edge, this doesn't have to be a dream, it's reality. Our distinguished private residences provide a personal oasis where you can cultivate comfort and add your unique personal touch. Explore our floor plans and find the best fit for your lifestyle.