Skip to the content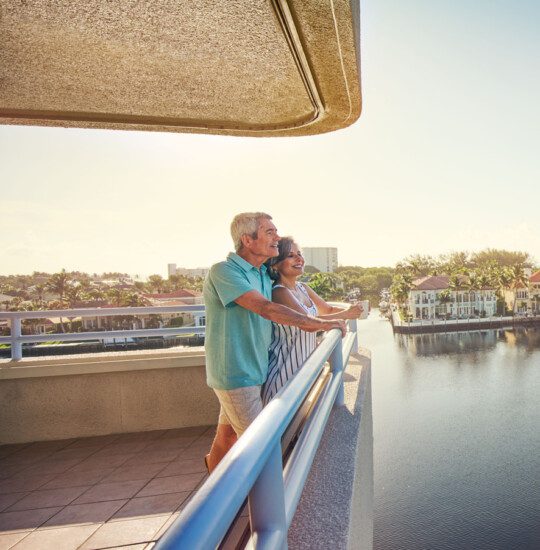 Senior Living CCRC
Picture a More Secure Future
You never know exactly what life will bring, but with the right preparations you'll have the peace of mind to thrive. Learn more about how we can help support you on this journey.
What Is A Senior Living CCRC?
Securing the Future Starts Today
A Life Care community is a type of continuing care retirement community (CCRC) that provides assurance your future needs are covered, no matter what they might look like.
Thanks to this proactive approach, you can live each day fully knowing you have long-term security.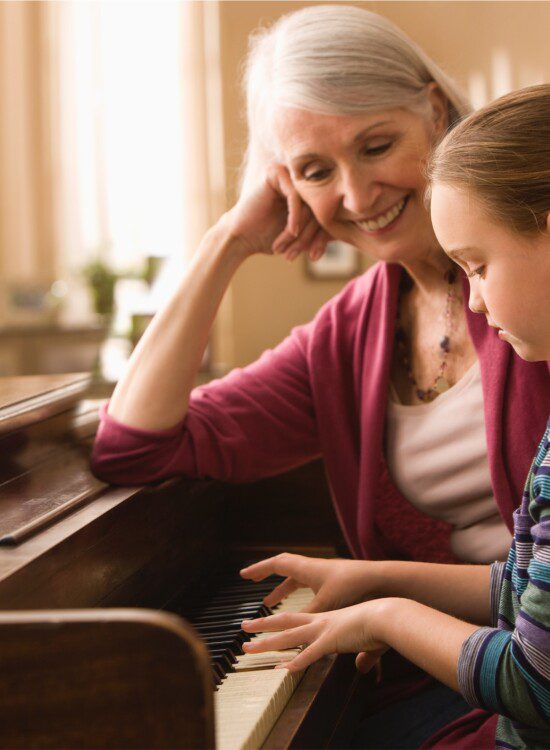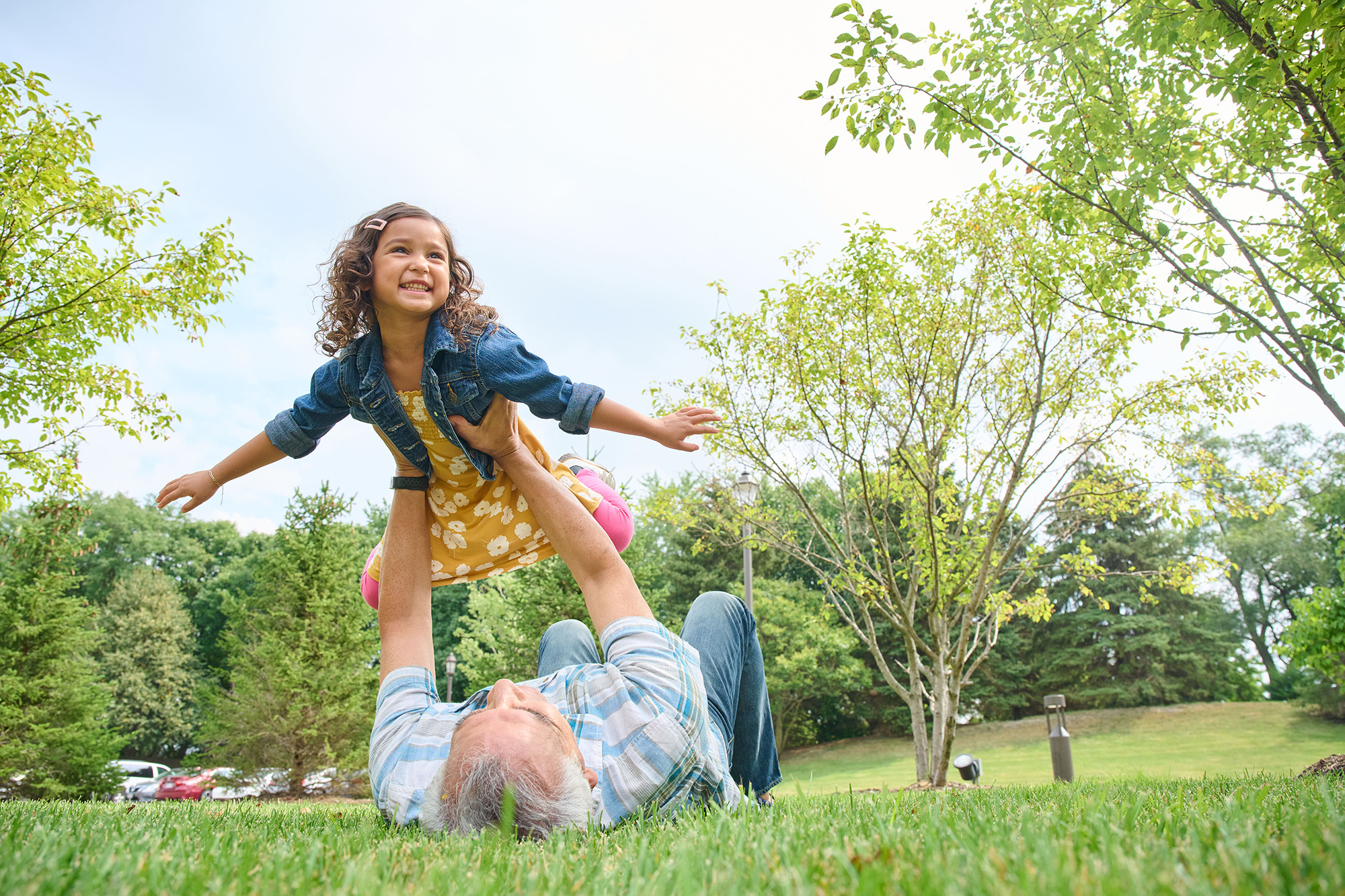 A goal without a plan is just a wish.
- Antoine de Saint-Exupéry, Author and Aviator
CCRCs and Senior Living
Investing in Tomorrow? Priceless
Saving for retirement is just one piece of the puzzle. It's also essential to account for your future needs and have a plan in place to adapt to whatever life brings.
One of the easiest paths to stability and security is a Life Care community. This type of community allows you to rest assured that future care costs will be predictable. At Harbour's Edge, Life Care residents receive priority access to services such as skilled nursing, and rehabilitation, with your well-being as our top priority.
When you choose a Life Care contract, it involves an upfront entrance fee and a monthly fee that are scaled based on the contract type you choose. This allows you the freedom to customize your arrangements based on your specific desires and preferences.
CCRC Benefits
The Benefits of Life Care at Harbour's Edge
Priority admittance to advanced on-site healthcare services

Guaranteed access to comprehensive care services for life

Upfront, single-payment entrance fee (partly refundable in some cases)

Predictable monthly fees

Access to amenities, activities, services, and pre-arranged transportation

Exquisite meal options available in chef-lead restaurants and dining venues

Complete control over future care requirements beginning when you move in